M.Tech is a leading cyber security and network performance solutions provider. Established in May 2002, M.Tech is headquartered in Singapore and has a network of 32 offices in 17 countries, namely in Singapore, Australia, Cambodia, China (including Hong Kong), India, Indonesia, Japan, Korea, Malaysia, Myanmar, New Zealand, Philippines, Sri Lanka, Taiwan, Thailand, United Kingdom and Vietnam to provide on-site sales, marketing as well as technical support to our reseller partners.
Our vision is to be the preferred, best-of-breed cyber security and network performance solutions provider for integrated and intelligent end-to-end security management of the internet, systems and applications infrastructure. M.Tech selectively partners with market-leading vendors who are established in their respective domains. Together, we cover a broad spectrum of today's security and network performance requirements – from firewalls, web security, intrusion prevention and security analytics to cloud networking and network virtualization.
Our current portfolio encompasses best-of-breed inter-operable solutions which cover every major aspect of information and network security needs of today. In addition to being a best-of-breed cyber security products and network performance solutions distributor, M.Tech is also an authorised training centre for Allot, Check Point and Symantec. Our Education Services division is able to provide customised training courses for MobileIron and Solarwinds too.
The M.Tech companies are part of the Singapore Exchange-listed Multi-Chem Group. Multi-Chem is a specialist drilling and routing service provider and also a distributor of specialty chemicals and materials to PCB manufacturers. Incorporated in 1985, Multi-Chem was listed on SESDAQ in January 2000 and upgraded to the Main Board of The Singapore Exchange in November 2000.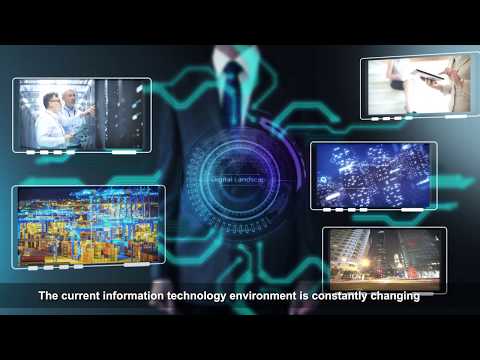 Leading Cyber Security and Network
Performance Solutions Provider
More Than
2,000
Resellers